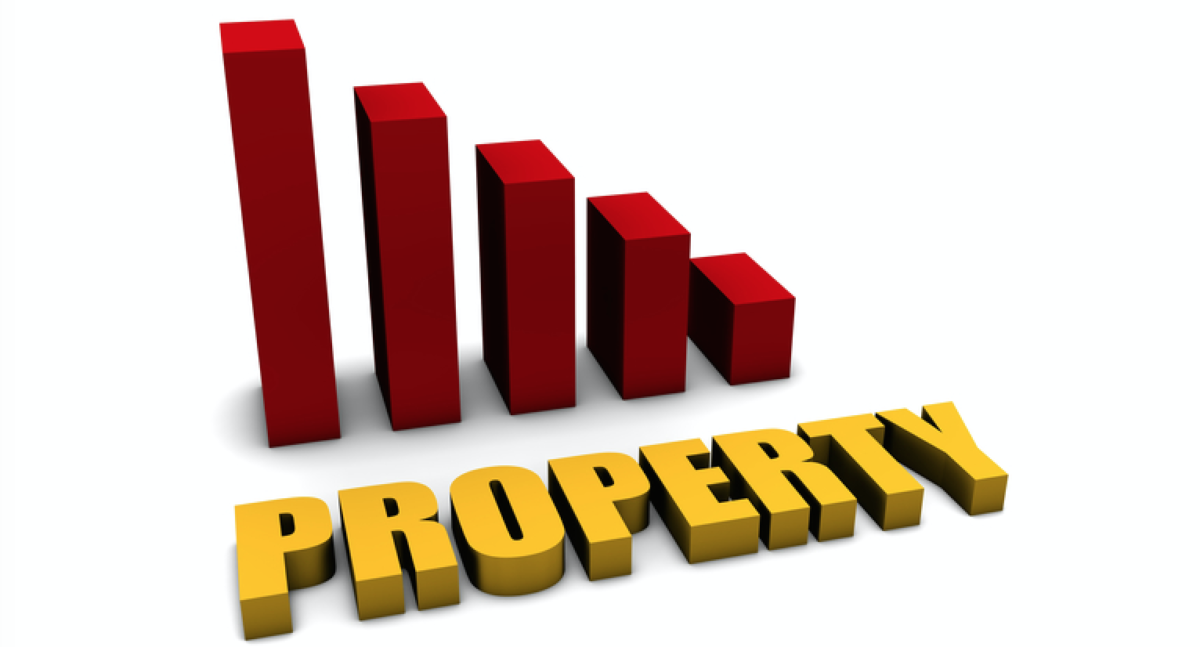 The Juris Doctor  –
James A. Cioffi J.D., Attorney-At-Law
Avoiding Personal Property Disputes
People often ask what is the best way to handle the purchase of furniture and other personal property when you are buying real estate.
A separate agreement should be prepared that specifies the items of personal property that are being sold and the price to be paid by wire transfer simultaneously with the real property purchase.  Avoid ambiguous terms – such as "to be agreed upon," "all furniture and furnishings," or "as seen on _____________, 2017."  There is no way to prove what was seen on a specific date and by whom.  The best method is to attach a detailed inventory list of the personal property with descriptions, brand names, and model numbers.  Photographs and/or videos will help if any issue arises as long as the date and time of the photo or video is recorded. I also caution against a provision such as "all contents except personal items."  There is no objective standard when referring to personal items. What is considered personal to a seller can be different from what the buyer considers to be personal.
Last year a nightmare situation arose by the use of the term "turnkey."  The seller and buyer had different interpretations of the word.  I was called the day before the closing to represent the buyer. The seller had removed items of personal property because the seller believed "turnkey" meant one set of each category of items.  The buyer asserted that all of the contents of the home were included in the transaction.  It was the first closing I attended in my career in which the closing conference table was filled with all the disputed items that the seller had argued were not included in the transaction.  The seller realized there would be no closing without them delivered to the closing and towels, bedding, lamps, utensils, plates, pots, pans, etc. placed on the conference table.  There was barely room for the buyer to sign closing documents.
Avoid the possibility of a dispute by including a detailed inventory list with the sale of personal property.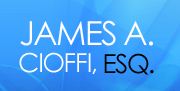 James A. Cioffi is one of the most experienced attorneys in South Florida today. In fact, he writes a legal advice column under theme of "The Juris Doctor" Feel free to contact James A. Cioffi confidentially regarding your legal question and he will personally respond. He can be reached at 561-747-6000 or visit his website.
© Copyright 2017. All Rights Reserved.
James A. Cioffi, Esquire
The Juris Doctor
250 Tequesta Drive, Suite 200
Jupiter, FL 33469
561-747-6000