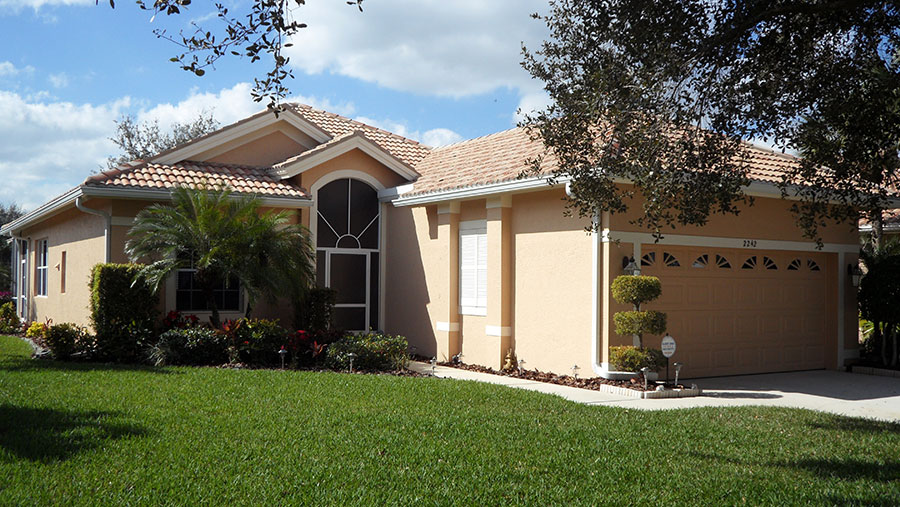 Not being able to make your mortgage payment can very stressful and emotional. Whether you are living alone or have a family, your house is your home and it is a scary prospect to think you may lose it.
What is a home loan modification?
Loan modifications are reductions in payment by your lender saving the lender the cost and hassle of a foreclosure sale of your home. James A. Cioffi can help you get your payment reduced to approximately 31% of your income, reduce interest rates, financing rates, defer payments or exit the obligation to avoid foreclosure, if you qualify. A loan modification is designed to help homeowners who are unable to make their current loan payment obligations.
Why get a home loan modification?
Protecting your credit score is one major reason people seek a loan modification. If you are skipping mortgage payments, you may have already seen a negative impact on your credit score. This impact will be significantly lower with a loan modification compared to a foreclosure. James A. Cioffi can help homeowners maintain their property and protect their credit score from additional impact. Consult James A. Cioffi to handle your home loan modification.
Home Loan Modification Requirements
To be considered for home loan modification, the homeowner must be able to afford the new payment structure of the loan and must produce the proper documents to be considered for the loan.
• Your Monthly mortgage statement.
• Information about other mortgages on your home, if applicable
• Two most recent pay stubs from those contributing to the mortgage payment.
• Last two years of tax returns
• If self-employed, the most recent quarterly or year-to-date profit and loss statement
• Documentation of income you receive from other sources: (alimony, child support, social security, etc.)
• Two most recent bank statements
• A utility bill showing home owner name and property address
• Unemployment insurance letter, if applicable
• Account balances and minimum monthly payments due on all of your credit cards
• Information about your savings and other assets
• A hardship letter describing any circumstances that caused your income to be reduced or expenses to be increased: (job loss, divorce, illness, etc.)
James A. Cioffi is one of the most experienced attorneys in South Florida today. In fact, he writes a legal advice column under theme of "The Juris Doctor" Feel free to contact James A. Cioffi confidentially regarding your legal question and he will personally respond. He can be reached at 561-747-6000 or visit his website at http://jamescioffi.com In fact, he writes a legal advice column under theme of "Ask The Juris Doctor".
© Copyright 2016. All Rights Reserved.
James A. Cioffi, Esquire
The Juris Doctor
250 Tequesta Drive, Suite 200
Jupiter, FL 33469
561-747-6000